Über Bonn.pics
Pixelfed is an image sharing platform, an ethical alternative to centralized platforms.
Fühl Dich wie zu Hause in Bonn. Benimm Dich so, als könnten wir uns morgen wieder persönlich auf der Straße begegnen.
Als Nutzer*in von Bonn.pics bist Du für Deine eigenen Inhalte verantwortlich.
Missbrauch kannst Du mit den Reporting-Tools oder unter email@bonn.digital melden.
Wir entwickeln die Regeln für diese Instanz so weiter, dass sich hier jeder wohlfühlen kann.
For more information, please review our Terms of Use
The best for the brightest 📸
Albums
Share posts with up to 10 photos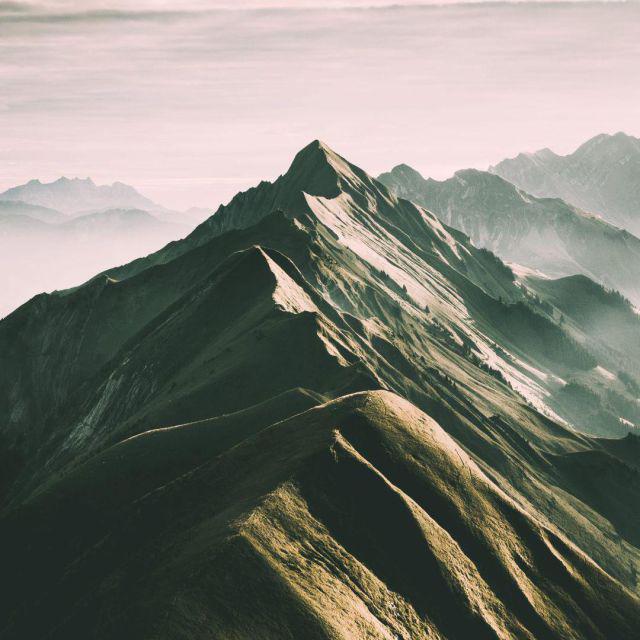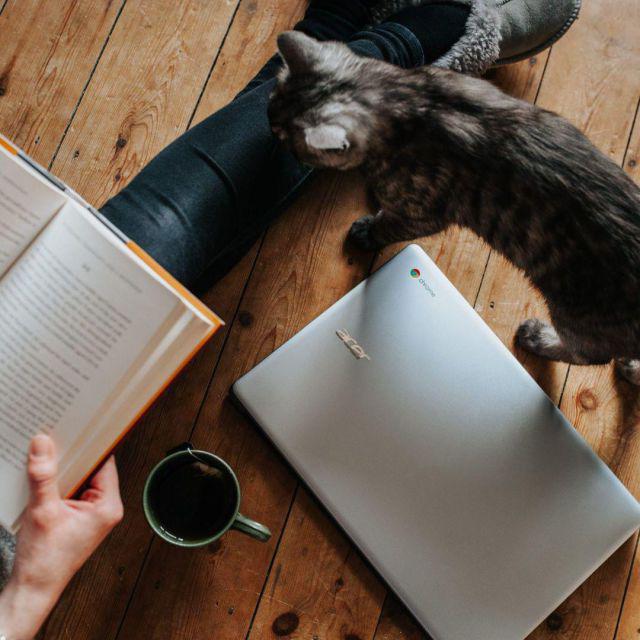 Comments
Comment on a post, or send a reply
Collections
Organize and share collections of multiple posts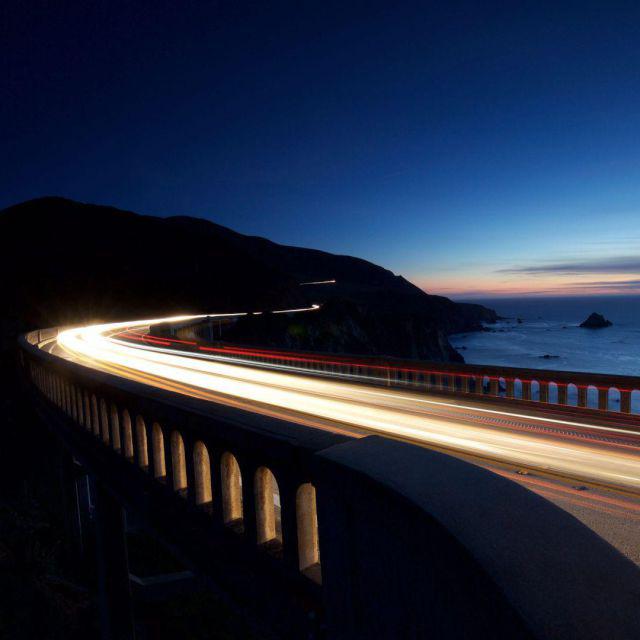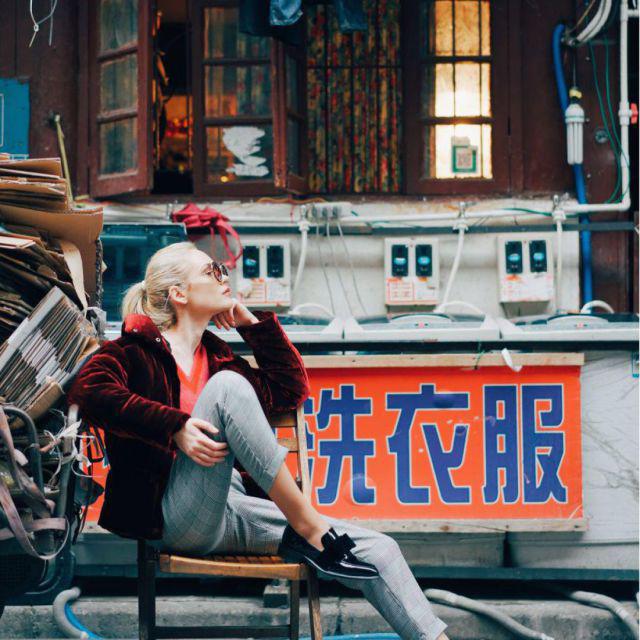 Discover
Explore categories, hashtags and topics
Photo Filters
Add a special touch to your photos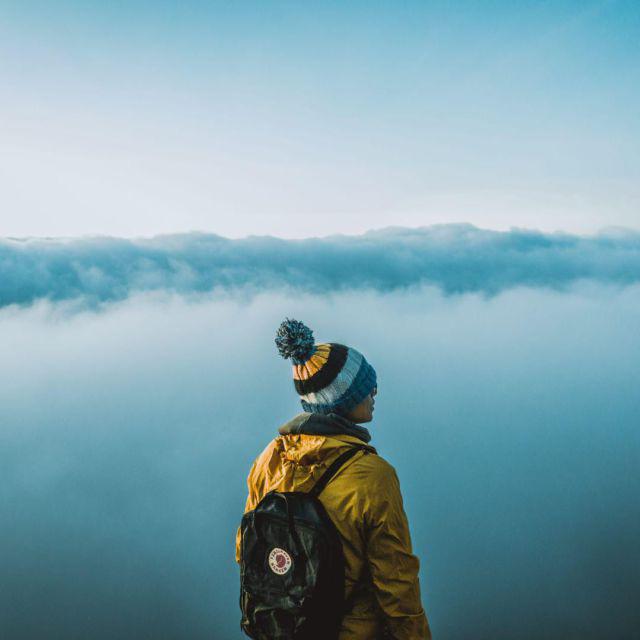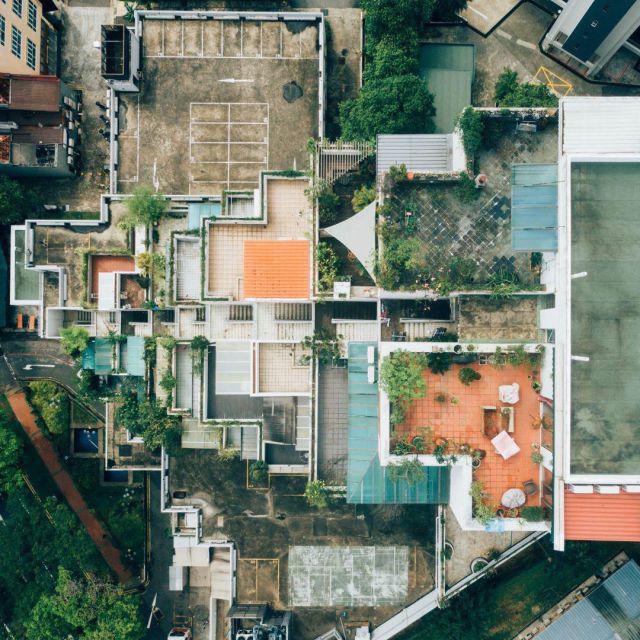 Stories
Share moments with your followers that disappear after 24 hours
2 people have shared 858 photos and videos on Bonn.pics!